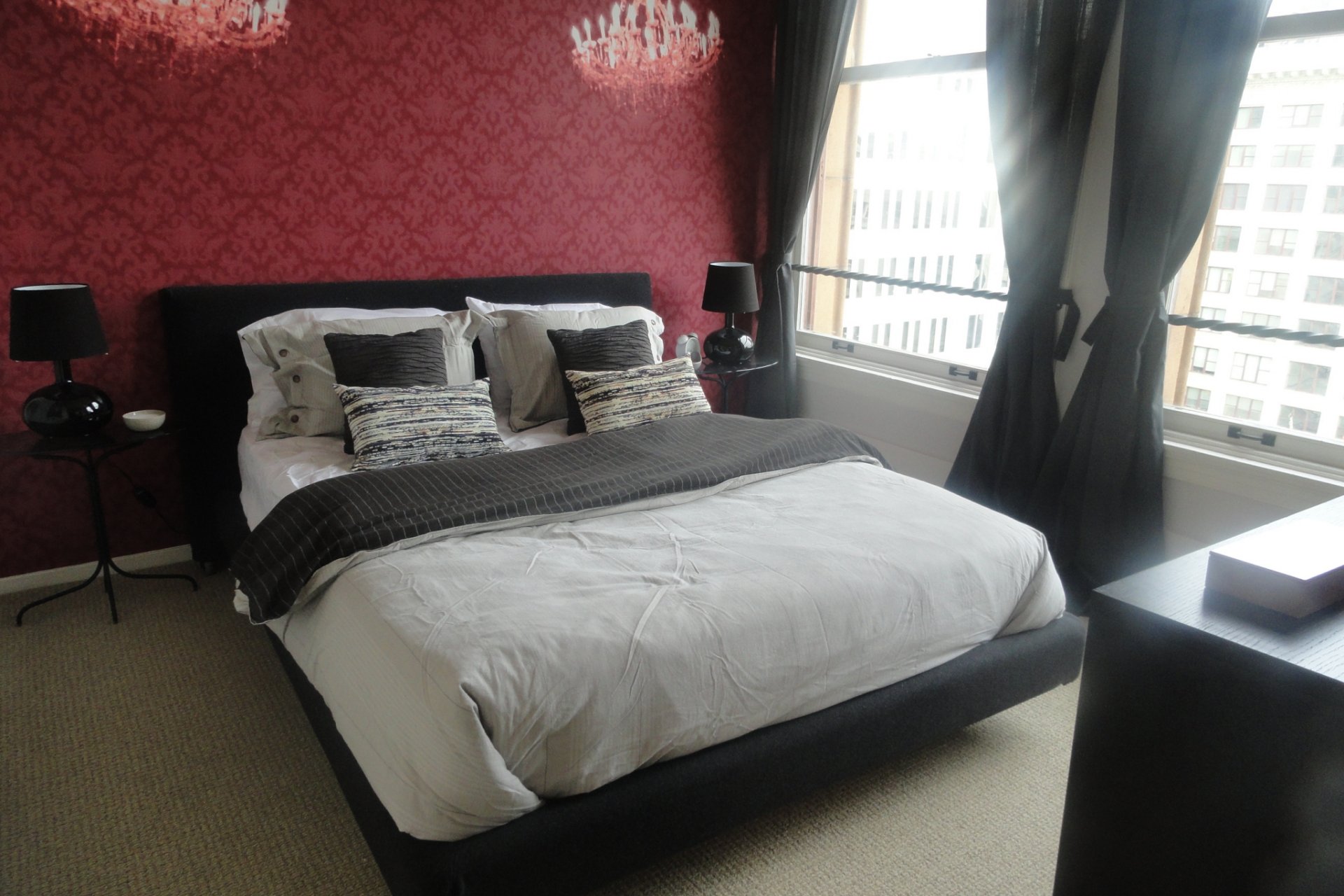 Fisher Building History

Completed in 1896 The Fisher Building was commissioned by paper industry magnate Lucius Fisher and designed by famed Chicago Architect Daniel Burnham. It was the 2nd tallest building in Chicago at the time and is the oldest remaining 18 story building in Chicago.
The Fisher Building was considered a standard for luxury with mosaic tile floors throughout, Carrera marble lined hallways and Mahogany finishes. Many of these have been preserved through the years giving the building a sense of history and elegance.
With the official establishment of the CTA in 1947 The Fisher Building found itself at the hub of transportation in a growing loop business district. Ease of access continues today with entrances to all CTA train lines within 1 block of the building
On March 16, 1976 The Fisher Building was deemed worthy of preservation by the federal government and added to the National Register of Historic Places.
On June 7th, 1978 The Fisher Building was designated as a Chicago Landmark by the Chicago Architecture foundation and we remain a close partner with them by being a part of the annual Chicago Architecture Open House and daily educational guided tours for children and adults alike.
In 1999 Village Green set its sights on The Fisher Building and renovated it into the luxury apartment building it is today. The renovation sought to combine the buildings historic beauty with modern upgrades. By preserving the original doors, complete with office names for each apartment, hallway finishes, and grand entry ways and combing them with updated finishes of modern luxury, The Fisher Building has become a unique and beautiful place to call home.
The Fisher Building and the Village Green Family have won the National Customer Service Excellence award 5 years running with The Fisher Building specifically receiving the Platinum A-List award.