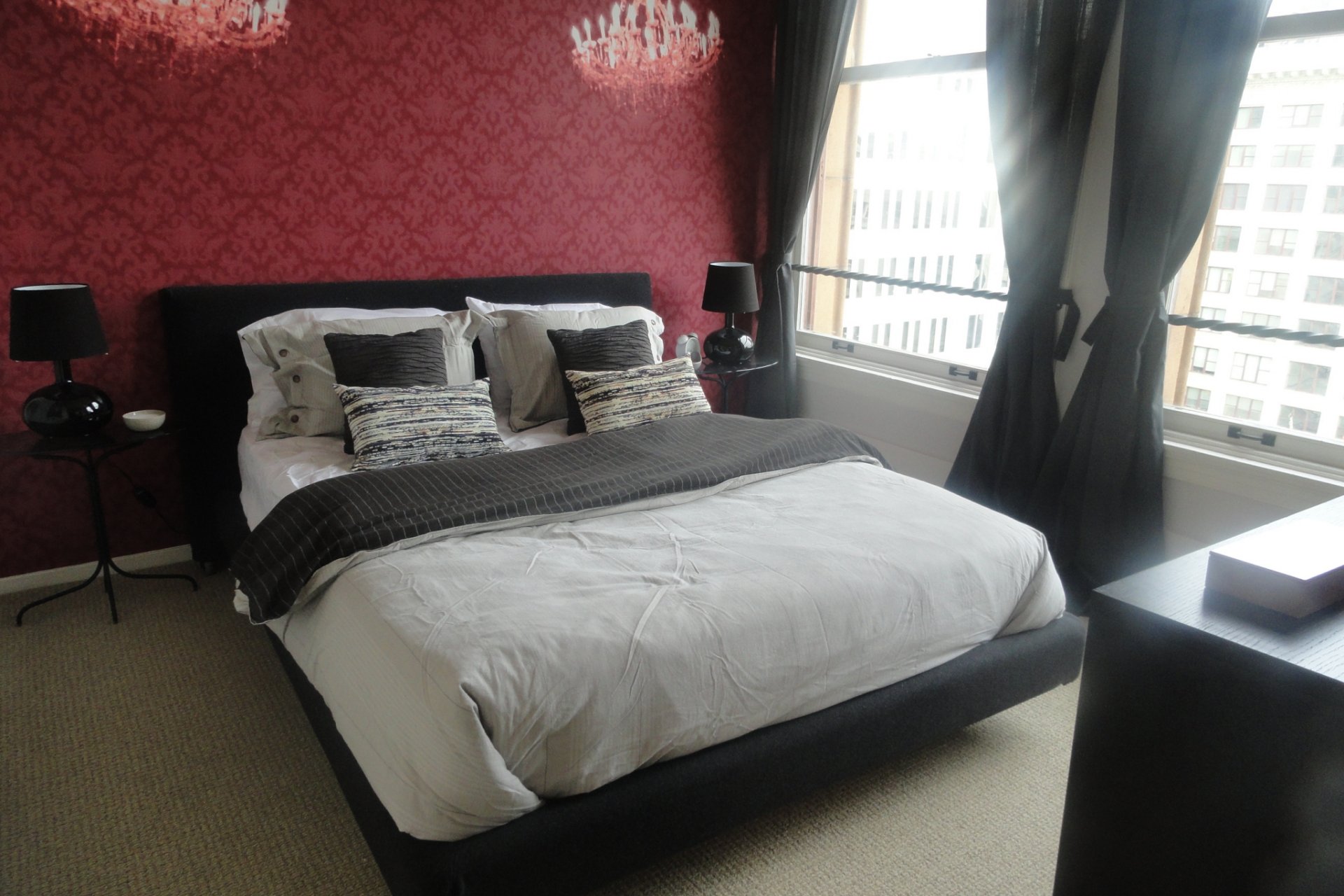 iGo Car Sharing
Special iGo Car Sharing promotion for Fisher Building Residents!
Fisher Building residents can now join iGo for only $25 (a $50 savings) plus get $25 of free driving! Just use the promo code "FISHER" when signing up at
www.igocars.org
! iGo is Chicago's non-profit car sharing organization with easy access to several low-emission cars, small trucks, and minivans right around The Fisher Building and throughout Chicago! This is a great way to only pay for driving when you need it and you'll never have to pay for gas, insurance, or repairs again!